On Wednesday, August 21, 2019, the Royal Ontario Museum (ROM) is celebrating the opening of the Helga and Mike Schmidt Performance Terrace and the Reed Family Plaza. The public is invited to attend a special afternoon celebration from noon to 3:00 p.m. featuring musical performances and entertainment for visitors of all ages.
Located on Bloor Street and overlooking Philosopher's Walk, this welcoming outdoor gathering space offers an inviting new place for people to meet and relax in the heart of the city. Featuring garden-side seating and an open-air performance space, the new terrace and plaza provide Museum visitors and the public with another way to enjoy the ROM.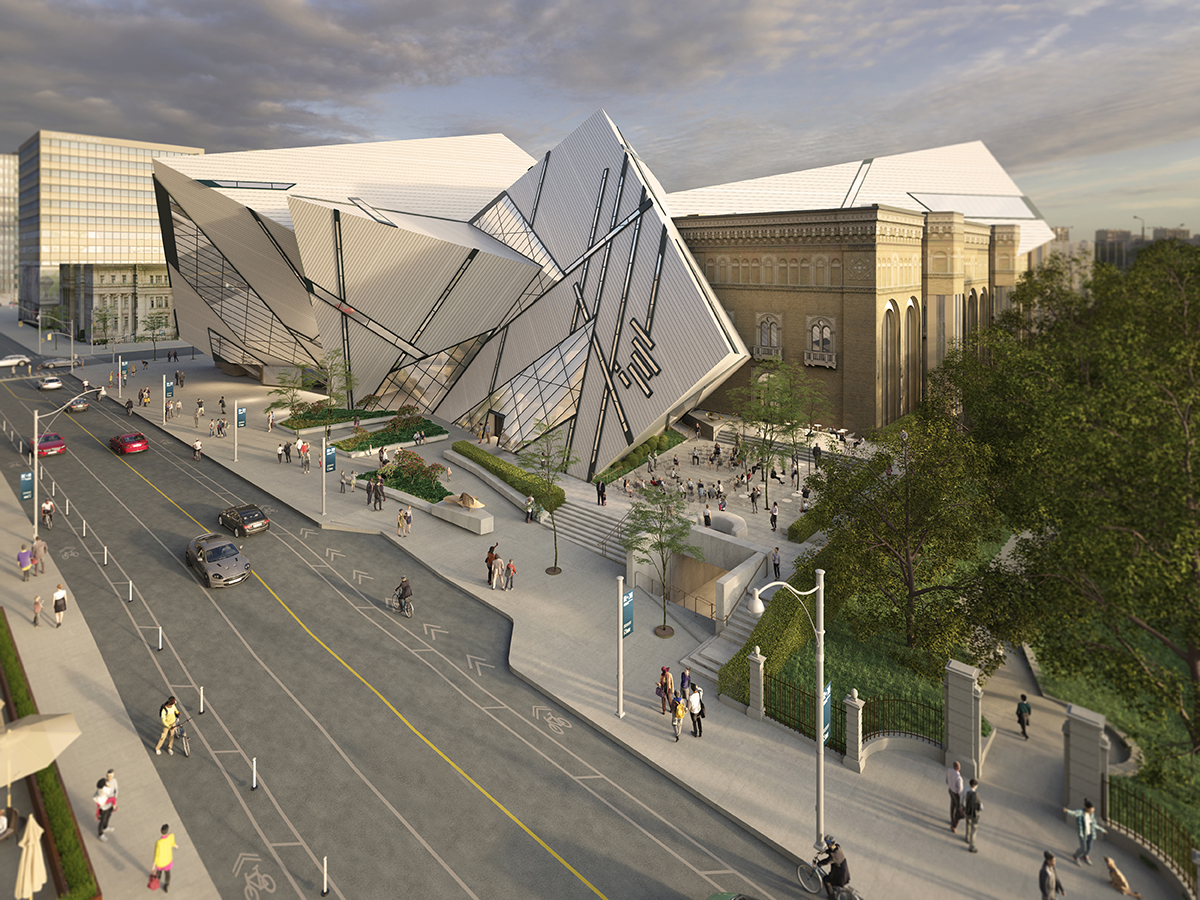 What: Celebrate the opening of the ROM's new terrace and plaza. Be one of the first to experience the plaza and gardens. Enjoy free live entertainment on the terrace.
When: Wednesday, August 21, 2019
12:00 – 3:00 p.m.
Who: Featured performers include:
Music Africa
Muse 9
My Pop Choir
University of Toronto Campus Philharmonic
Young Creek Singers
Where: Royal Ontario Museum, adjacent to the Michael Lee-Chin Crystal, west of the Bloor Street Entrance