Bloor-Yorkville has been a longtime supporter of Hot Docs: North American's largest documentary film festival. We're pleased to announce that we are returning as the Community Partner for the 2023 season. Culture is a defining pillar of Bloor-Yorkville (you can explore our fantastic art galleries here)  and we're proud to support the documentary filmmakers and creative team at Hot Docs.
Hot Docs Festival Toronto
Each year, the festival debuts approximately 200 cutting-edge documentaries from Canada and around the world. This year's festival will include in-cinema screenings, a selection of online offerings, and five Podcast Festival Showcase events. There are also a number of 30th Anniversary Events taking place, which you can browse online here.
Hot Docs is a national, charitable organization that has been dedicated to advancing and celebrating the art of documentaries since 1994 and has become a globally recognized festival. Bloor-Yorkville is proud to continue its support of independent documentary filmmaking that takes a sharp, critical look at current and ongoing events around the world. Screenings take place throughout the city, including at Bloor-Yorkville's Isabel Bader Theatre, a contemporary venue located at 93 Charles St West.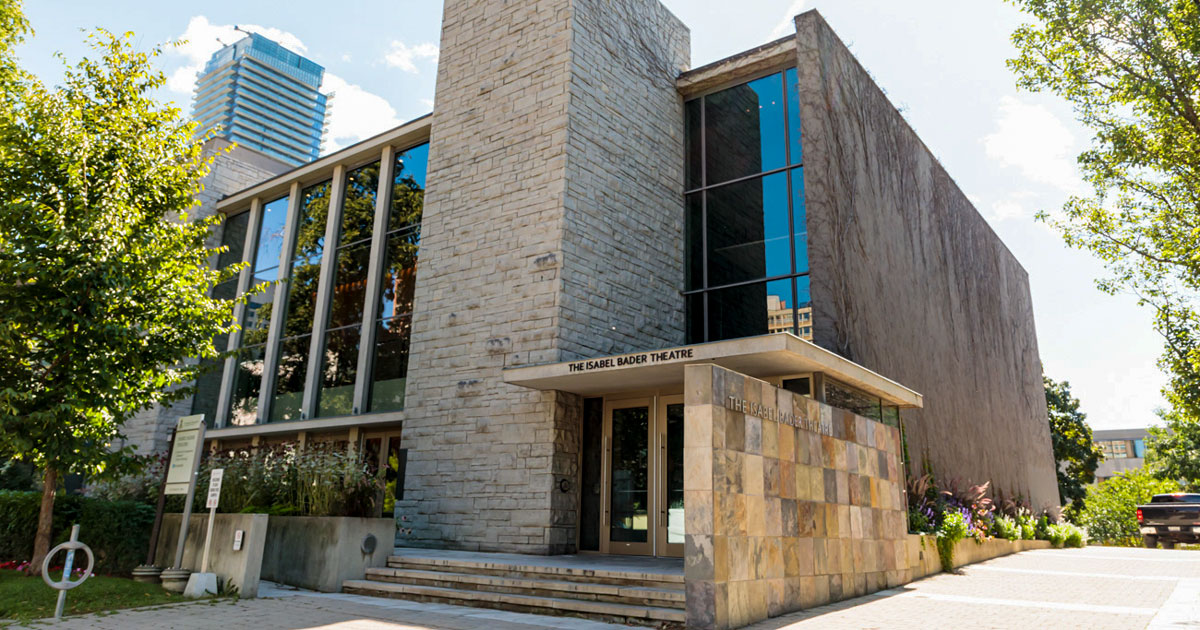 This year, to celebrate the 30th year of the festival, a group of anonymous donors have committed to matching all donations and memberships purchased up to $350,000 until May 31, 2023. If you're able and would like to donate, you can do so online here. Tickets for the festival are now on sale, with both singles and festival packages available.
Be sure to browse all of this year's Hot Docs Festival Films online here. Whether you choose to head out to a local cinema or view the documentaries from home, we're sure you'll find something fascinating.
In addition to the documentary screenings, there will be Q&A's, awards presentations, and panel discussions.  Learn more or purchase tickets here.