It was an exciting moment for our dining industry last May when Michelin announced it would be creating its first Canadian guidebook starting right here in Toronto! On September 13th, the big reveal finally took place, with the Michelin team revealing the recipients of its Stars, Bib Gourmand, and honorable mentions. We're thrilled to say that three of our Bloor-Yorkville restaurants were awarded stars and two others were included in their guidebook.
Michelin Star Restaurants in Bloor-Yorkville
Aburi Hana, 1 Star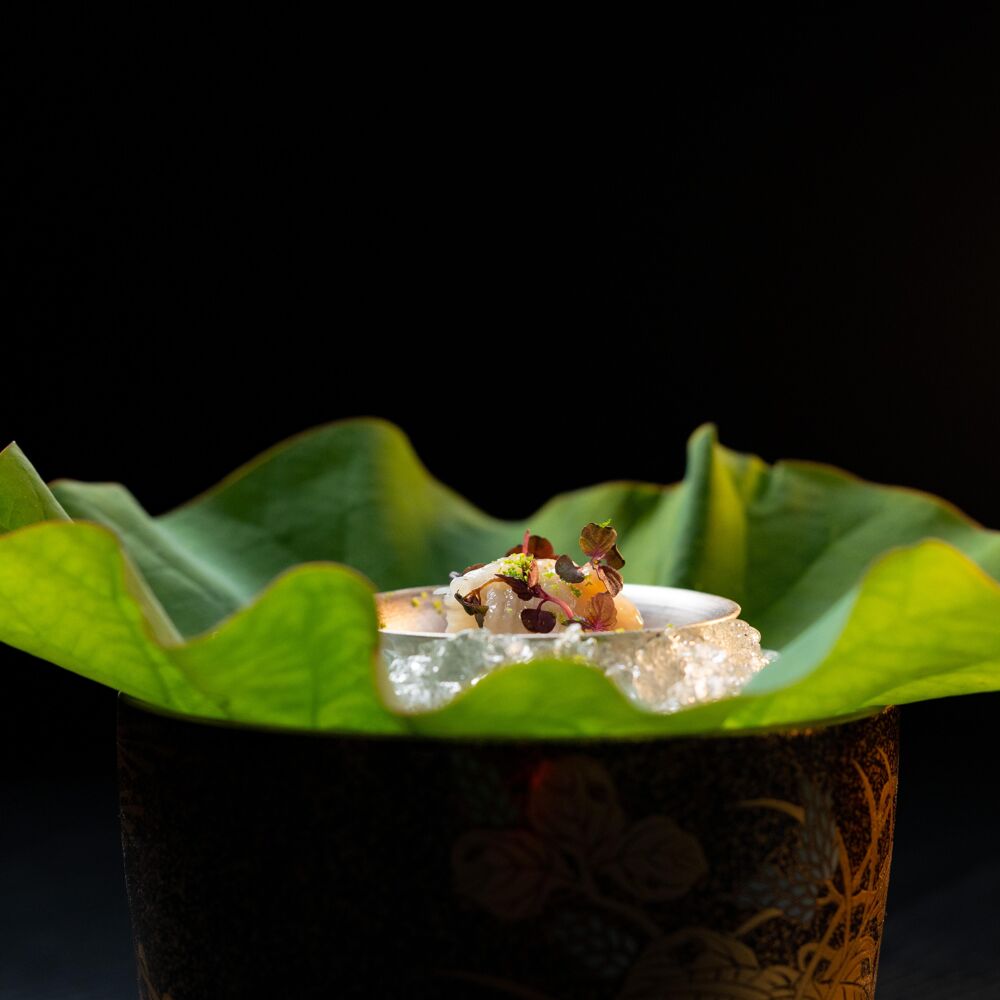 Aburi Hana first opened in Bloor-Yorkville in early January 2020 as a "Modern Kyō-Kaiseki experience." Kyō-Kaiseki is a traditional Kyōto-style course menu steeped in history and ritual. Chef Nakagawa's modern interpretation embodies and elevates the tradition to create a distinctively contemporary experience. According to the Michelin team, when you walk into the Aburi Hana space "you'll immediately sense that your evening is headed somewhere interesting." Their team calls special attention to Chef Nakagawa's personal and intricate style of cooking with each course outdoing the last.
647-343-8887
102 Yorkville Avenue
Alobar, 1 Star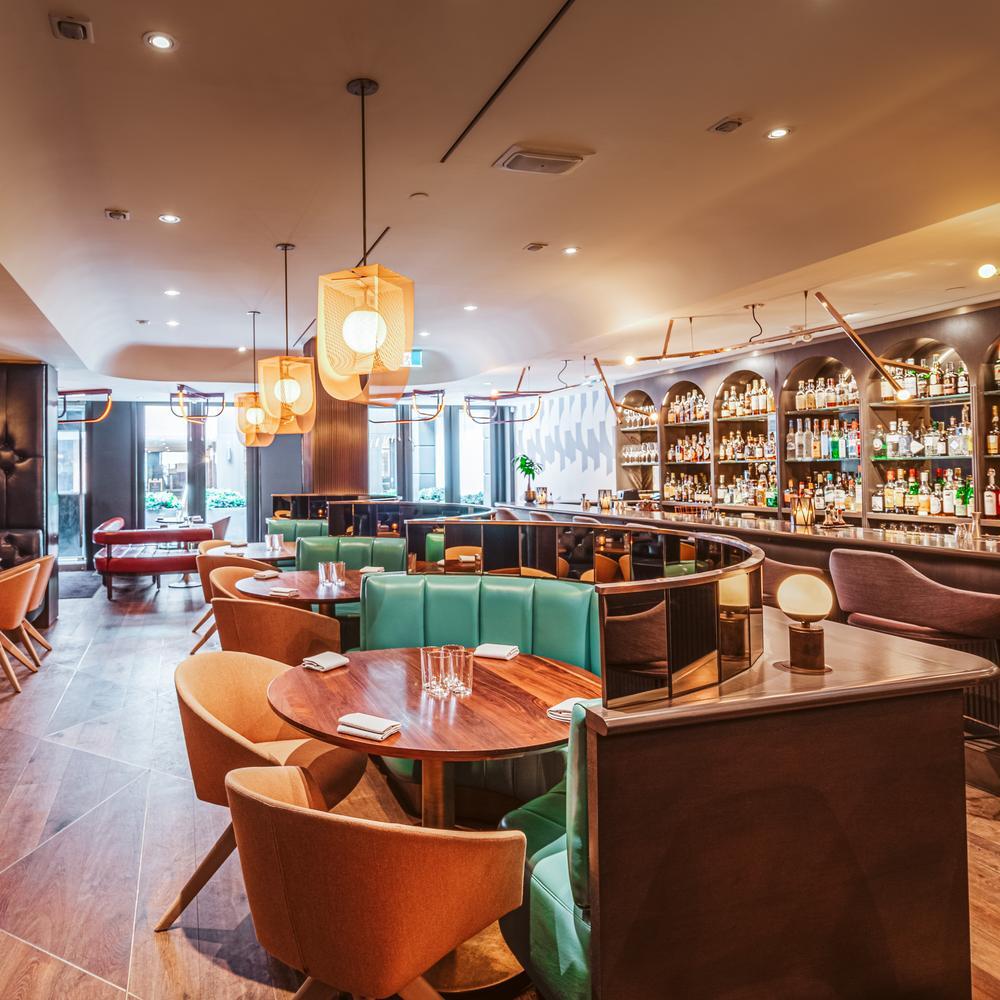 When Alobar, led by renowned chef Patrick Kriss first opened in Bloor-Yorkville, it quickly became the most sought-after reservation in town. The allure hasn't worn off as Alobar has solidified itself as a top-tier dinner destination. Alobar came by its hype honestly, described by the Michelin team as having the energy and effortlessly cool demeanor of a cocktail bar but with "first-rate" product and "exemplary" culinary technique. Special mention was also given to the welcoming staff who "treat everyone like they're a regular."
416-961-1222
57A-162 Cumberland St
Enigma Fine Dining, 1 Star
Stepping into Enigma is an experience in itself with stunning mosaic tiles lining the walls and ceiling, complemented by gold accents and dark navy furniture. Chef Quinton Bennet focuses entirely on blind-tasting menus that change with the seasons, so guests are in for a true culinary surprise. The Michelin critics praised Bennet's approach of "using molecular techniques" paired alongside "his worldly view on the plate, playing on diverse textures and surprising combinations like brassicas with smoked foie gras and dehydrated parmesan or tuna with sheets of beetroot and fermented daikon." 
(416) 961-1111
23 St Thomas Street
Michelin Guide Recommended Restaurants in Bloor-Yorkville
Recommended in the Michelin Guide to Toronto are two more Bloor-Yorkville favourites: Amal and 156 Cumberland.
Amal is recommended for its "modern presentations of classic Lebanese and Middle Eastern dishes prepared with authenticity, heart and refinement," with the team recommending the mezze options to start and calling out the baklava for dessert. Suggested in the Michelin Guide as a great lunch stop in between shopping and sightseeing, we're inclined to agree!
Read the full Amal review here.
One of our newest restaurants, 156 Cumberland was praised as being a "quirky Yorkville restaurant that doesn't fit neatly in a box," which, as the Michelin team pointed out, is the point. The restaurant was founded by a young team and is rooted in Koren cooking, but with global inspiration, offering a unique concept hard to find elsewhere. As the name suggests, you'll find the restaurant tucked in at 156 Cumberland, amongst a row of townhouses.